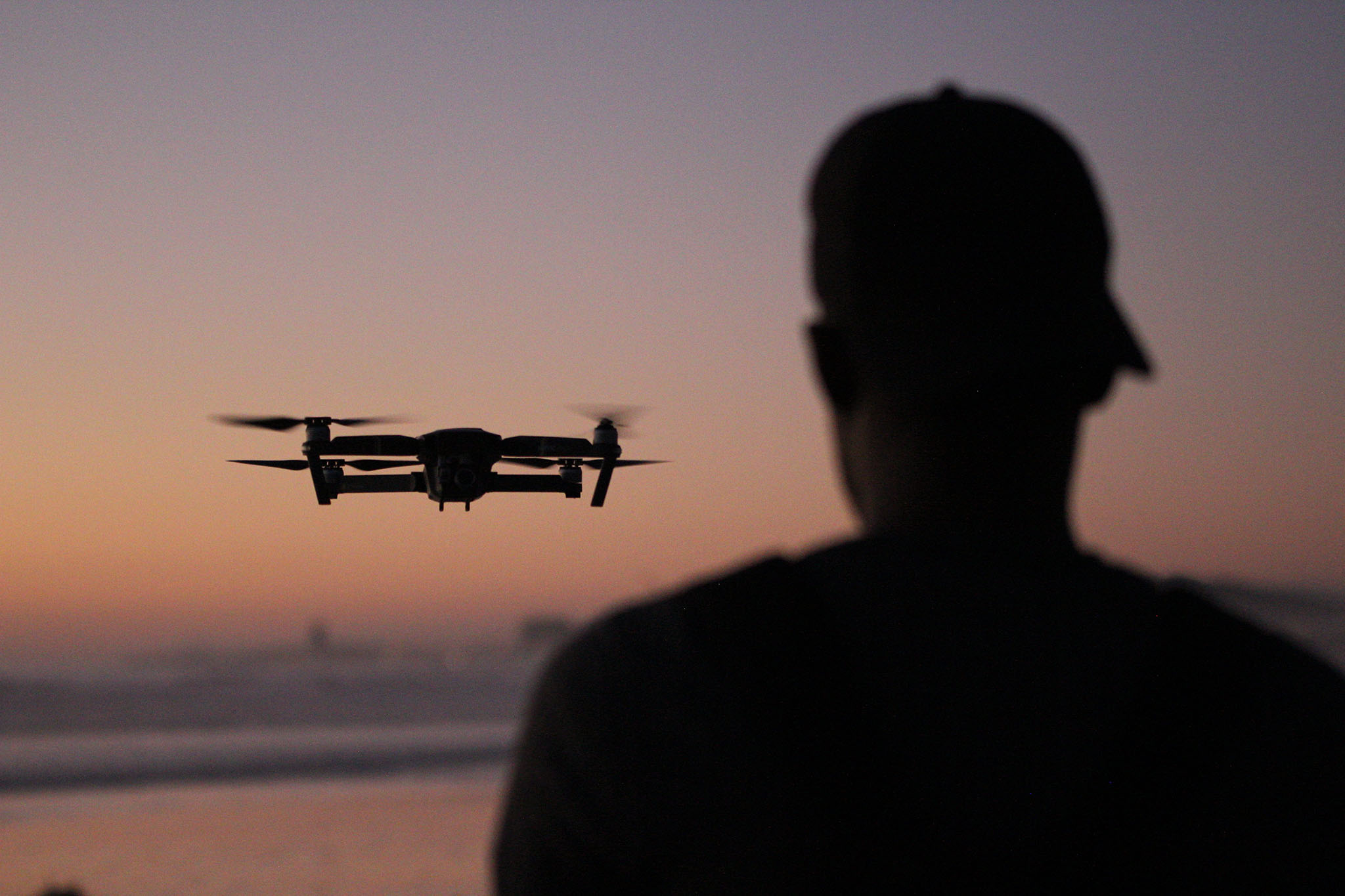 There are quite a few options out there for someone who wants to buy a drone in South Africa. DJI pretty much has a monopoly in this industry and it's a good thing they make great drones. There are a few good alternative manufacturers out there like Parrot and Autel, however, these tend to be a bit more expensive than DJI in South Africa and you may have to hustle a lot to get them fixed if they break…and drones break quite a lot.
Drones are quite expensive in South Africa, and they tend to be very expensive to maintain too. The cheapest repair cost you will see out there if you break your gimbal (the most common way to damage a drone) is R6,000 for a DJI Mavic Pro. It's a lot more expensive for the newer versions.
A few things to note before purchasing a drone:
Drones are very expensive to purchase and repair.
Chances of you crashing a drone are VERY high.
No one insures drones if they get damaged while flying. However, when you purchase a drone, you can often get "crash protection" which covers you if you crash within about 12 months after you purchase.
WiFi Signal strength is severely weakened by law in South Africa. This means you can barely fly your drone 500m away from you even in the best conditions.
If you want to fly for commercial purposes, you need a drone pilot license which is very expensive.
If you would like to buy brand new in South Africa, I recommend the following depending on your budget:
DJI Tello – R2,000
DJI Mavic Mini – R6,000 to R9,000
DJI Mavic Pro (does not use WiFi) – R18,000
DJI Mavic Air (uses WiFi) – R18,000
DJI Mavic 2 Zoom – R27,000 to R35,000
DJI Mavic 2 Pro – R32,000 to R40,000
Places you could buy these drones are:
https://www.ormsdirect.co.za/
https://takealot.com/
https://www.droneworld.co.za/
https://www.dronedeals.co.za/
There's a lot more places that sell drones out there it's just a Google search away. If you would like to buy a drone second hand or refurbished in South Africa, the best options you have are:
If your budget is less than R10,000 then rather buy the DJI Mavic Mini brand new. This small drone is better than the much older DJI Phantom 3 from 2015 which you can also get second hand for less than R10,000.
DJI Mavic Pro – R11,000 to R14,000
DJI Mavic Air – R11,000 to R14,000
If you have a bigger budget then rather buy the DJI Mavic Pro brand new which goes for R18,000. Right now, the Mavic 2 is still quite expensive to buy second hand (starting at R24,000 which is only R3,000 less than the brand new version).
You can buy second hand and refurbished drones at the following places:
https://www.droneworld.co.za/
https://www.ormsdirect.co.za/
https://www.dronedepot.co.za/drones/dji-refurbished-drones
https://www.facebook.com/marketplace
https://gumtree.co.za/
https://www.olx.co.za/
Related
---
---