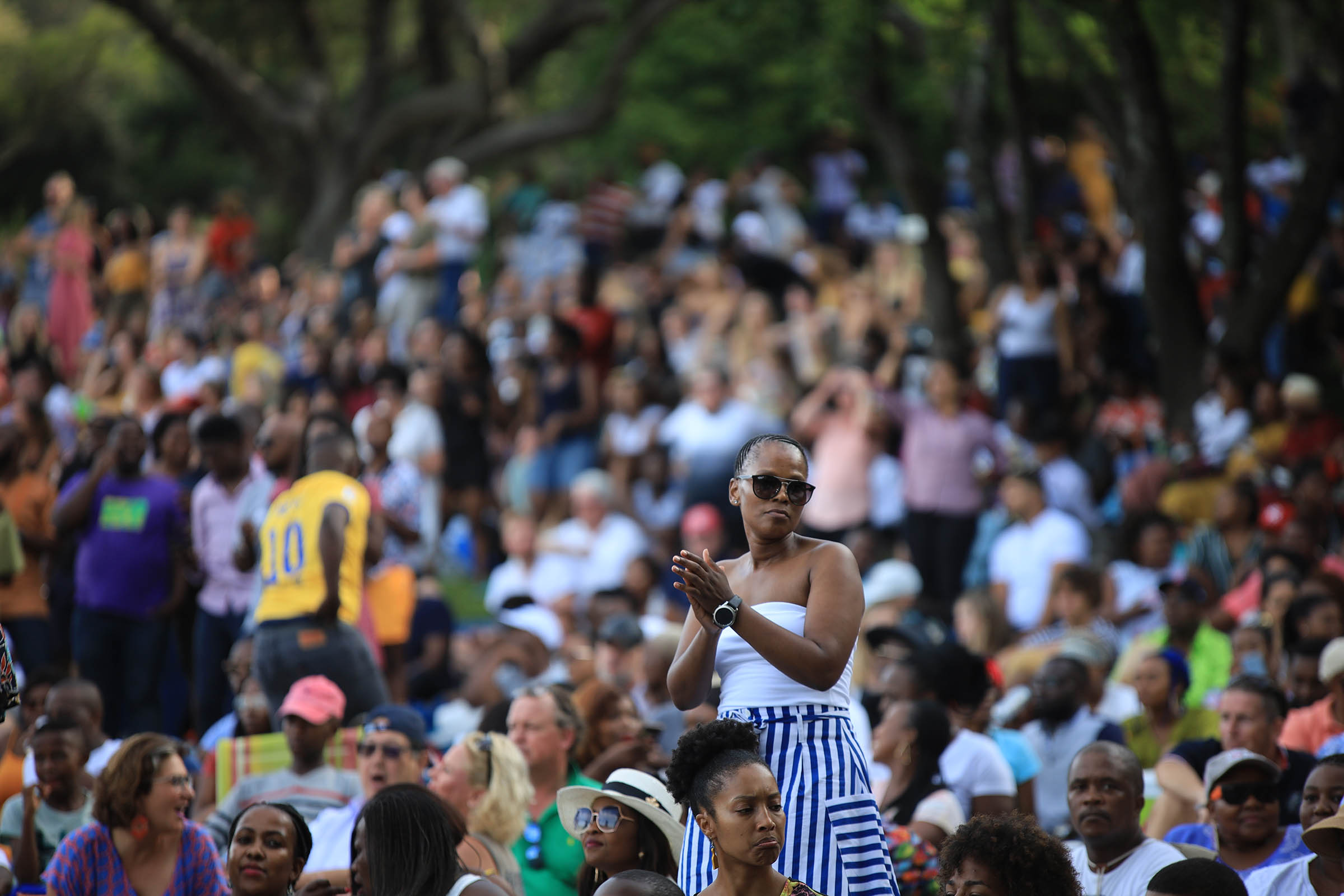 I consider myself an economic migrant; I left my home country Zimbabwe to search for better job prospects and living conditions. Chances of things getting better in Zimbabwe during my life time are practically non-existent so within a year after I graduated from University of Cape Town, I applied for a critical skills work visa and a Permanent Residence Permit so I can permanently stay in South Africa without the hustles of having to renew my visa, etc. There are plenty of reasons why you would consider getting a Permanent Residence Permit in South Africa. Here are the key benefits you will get with one.
1. Less Stress
For many foreigners, especially from African and Asian countries, South Africa's visa application process is an incredibly frustrating one. There is a lot of paper work, some of which requires a substantial amount of money to obtain. A lot of these documents expire so every time your visa expires, you will have to go through the whole process again. Some types of visas can only be obtained from your home country so lots of travelling is also involved.
All this nonsense goes away when you have a permanent residence permit. Since you are planning on staying in South Africa for at least several years, you can save a lot of money, time and frustration by applying for a Permanent Residence Permit. If your passport expires, you can often renew your passport through an embassy of consulate. You don't requires a visa when travelling to/from your home country. You will have a South African ID and can live in South Africa without ever having to deal with home affairs or immigration related issues.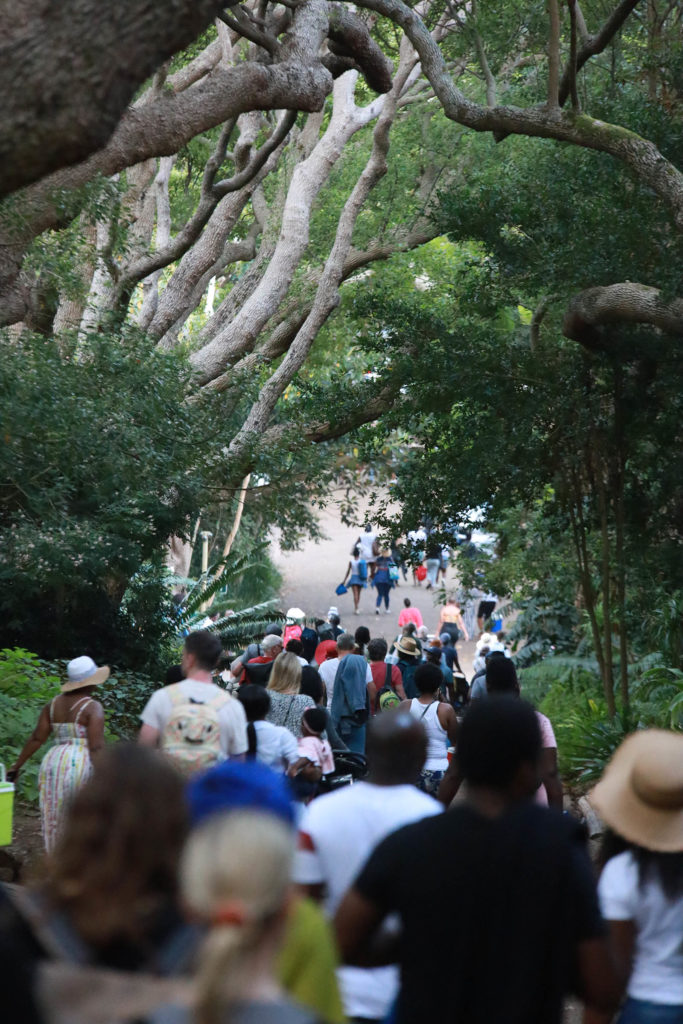 2. Employment Flexibility
You have the freedom to work whenever you want, for whoever you want (99.9% of the time). Work Visas for South Africa are very restrictive. If you switch jobs even to a different department in the same company, you have to renew your visa. Majority of employers only employ South African citizens and permanent residents so having permanent residency gives you access to a lot more employment opportunities and sometimes whole new industries.
When it comes to salaries, you have a lot more negotiating power as a permanent resident because of the wide variety of options you have. It is easier to start your own business in South Africa, with far less money or investments because there are fewer restrictions you have as a permanent resident.
3. Better Access to Education
South Africa only issues study visas for full time students and only for specific types of studies (primary, secondary and tertiary). As a permanent resident you can study anything you want and you also get access to more bursaries and scholarships to fund your studies. You don't have the restrictions of a study visa like not being allowed to work/study part time, you can't work more than 20 hours a week, etc. Many foreigners also miss school and fall behind because of issues they face with their study visas or if they take longer than expected to come out.
4. Opportunities in Property and Real Estate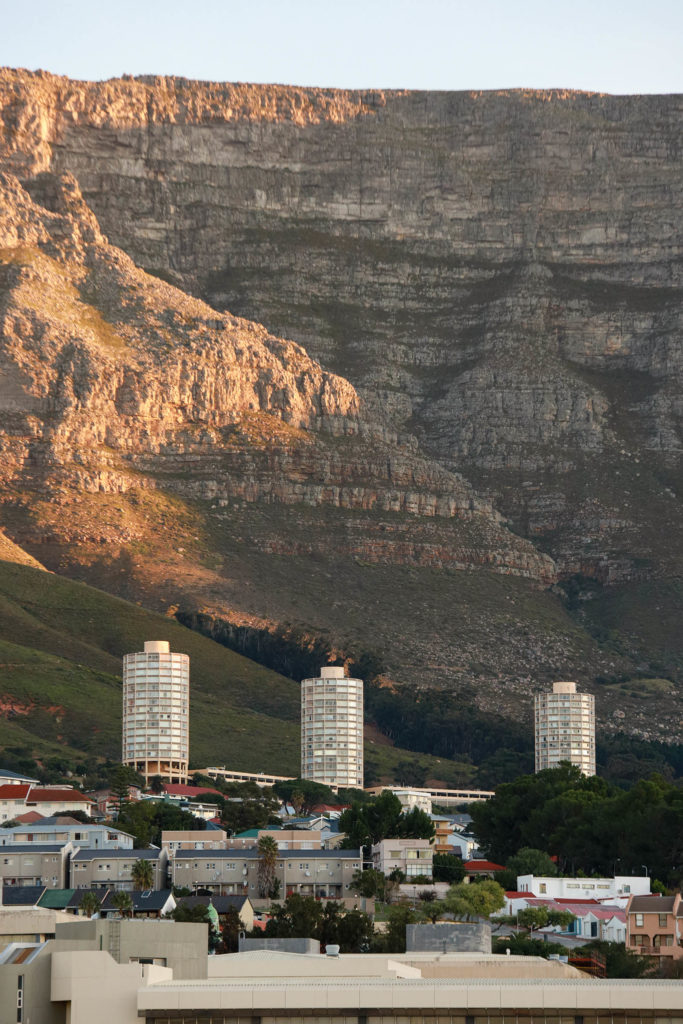 Foreigners are allowed to purchase and own property in South Africa. However, most banks will only give home loans to South African citizens and permanent residents. If you are lucky, a bank might give you a home loan, as a foreigner, if you put a deposit of at least 50%, which is quite steep for most. However, with a permanent residence permit and a good credit score, you can easily qualify for a 100% home loan at great interest rates too.
5. Access to Social Benefits
As a permanent resident, you have access to most of the social benefits that citizens have. Some of the social programs that are run by the government include:
Child support grant
Care dependency grant
Old age pension
Disability grant
Foster child grant
Unemployment insurance fund
All of the programs listed above, and more, are only available to citizens and permanent residents. Those heavy taxes you pay are finally paying off 😀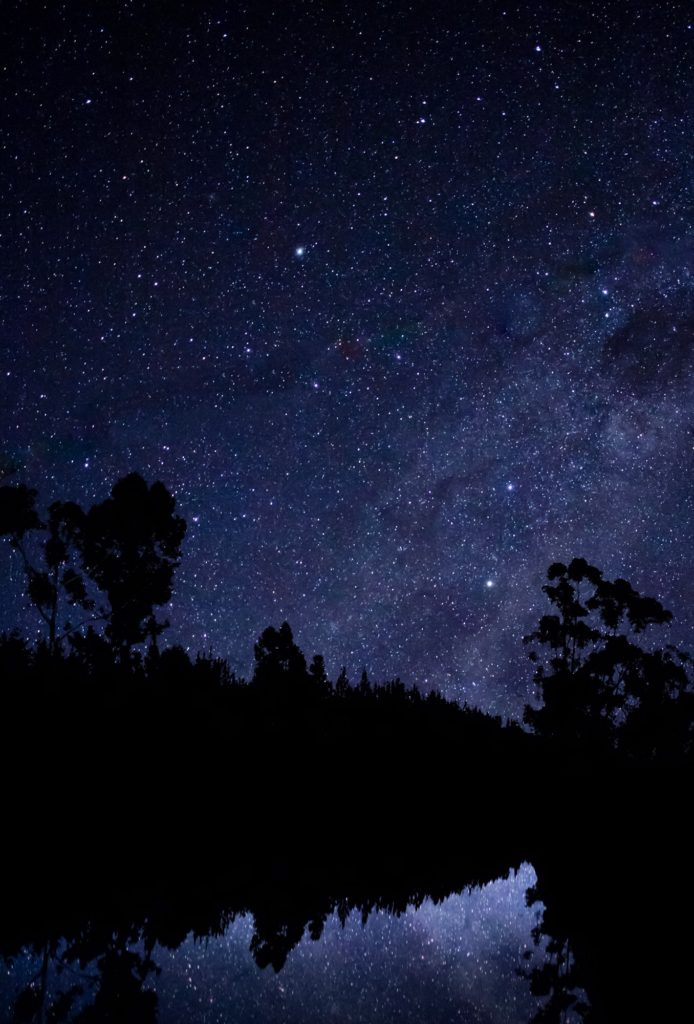 6. Permanent Residence For Your Family Members
If you hold a any one of the several different types of permanent residence permits, then your immediate family also qualifies for permanent residence. The family members who will be eligible for permanent residence are:
Spouse (Spousal Permit)
Father (Relative Permit)
Mother (Relative Permit)
Children (Relative Permit)
These permits do take a very long time to come out taking 2-3 years for most. However, while they are waiting, those family members will be able to at least get a Relative Visa (which expires). This visa does not have nearly the same benefits that a relative permit does (you can't work or study) but it at least allows you to have your entire family move in with you when you move to South Africa.
---
---