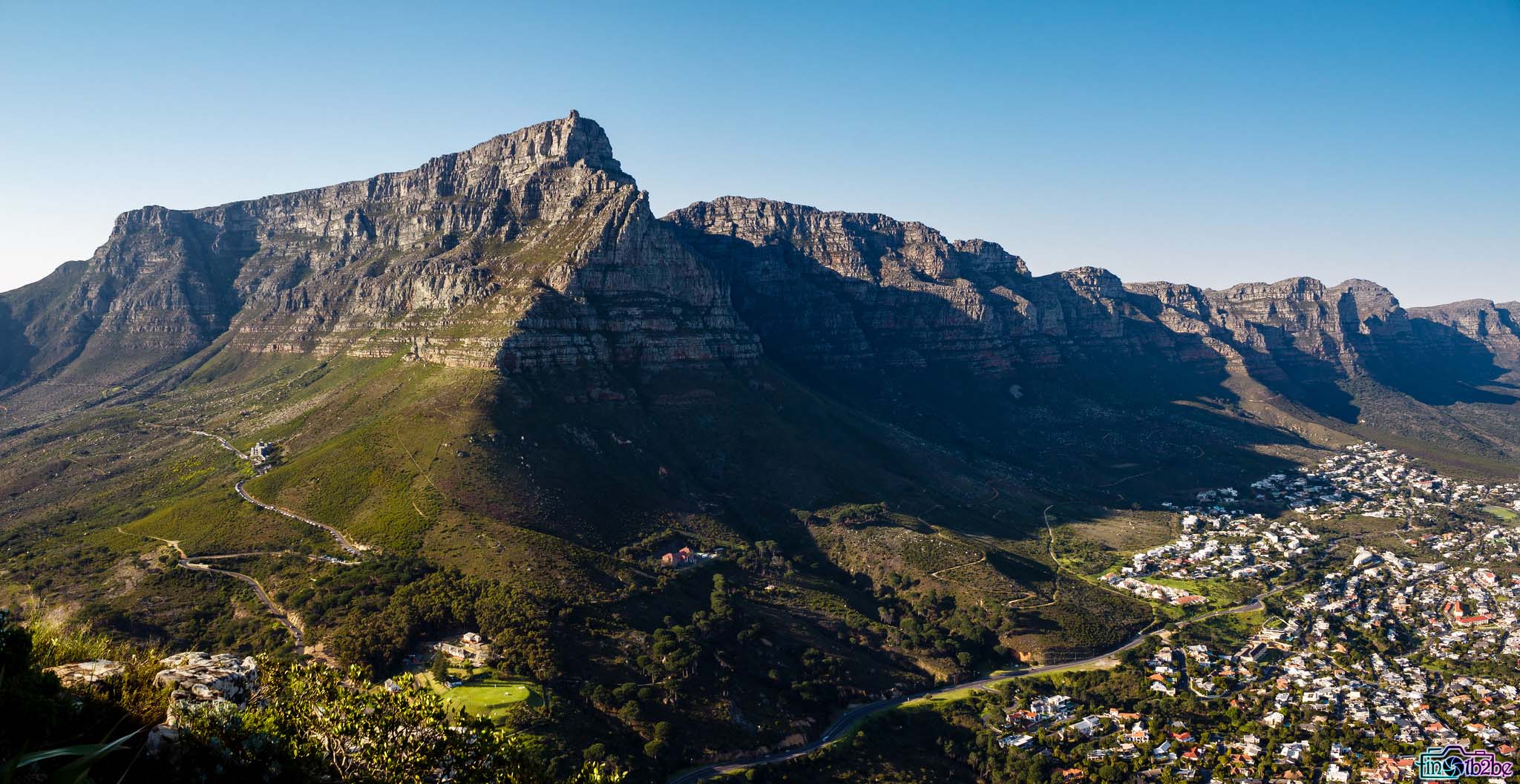 I summarised this whole process in a video so feel to watch this if you want to get an overview of the process:
---
South Africa's government is on the search for skilled labour. In fact, the Department of Home Affairs released a white paper , that offers recommendations on immigration policies to make it easier for skilled foreigners to get a critical skills visa and for foreign students studying in South Africa to stay and work after they graduate. You can find out more about this white paper here.
PS: If you are a studying toward a critical skills degree in South Africa, you may as well apply for Permanent Residency instead. Find out more here.
In South Africa, it is very difficult to get a job if you a foreigner with no citizenship or some form of a work permit or permanent residence. However, if you have a scarce skill, you can apply for a Critical Skills Visa. This visa allows you to enter and stay in South Africa for 12 months while you look for a job. If you find a job within 12 months, you can extend your Critical Skills Visa for up to 5 years. Because of this visa, some employers are willing to give you a job offer if you qualify for a critical skill. Therefore, you can also apply for a Critical Skills Visa with a job offer and receive a 5 year visa.
I have gone through the critical skills visa application process and with some research, the following are the steps one should take when applying for this visa.
DISCLAIMER:
I am Zimbabwean so these requirements are based on information I received from VFS Harare office and other (mostly) Zimbabweans who have gone through the system. I have noticed that other countries may have slightly different requirements…so maybe call your embassy or VFS centre to ask for clarification on some of the points I listed.
1. Verify That Your Profession is on the Critical Skills List
You can find the list of critical skills South Africa is seeking in this gazette on page 12. Check this list to see if your profession/qualifications match any of those listed on the Critical Skills list… If you have a match, congrats we can move on with the rest of the application process.
2. Get SAQA to Evaluate your Qualifications for a Critical Skills Visa
If you obtained your degree or qualifications from outside South Africa, you will need them to be evaluated by SAQA. You can do this on the SAQA website where you will need to create a new profile (on the left panel) and proceed from there. SAQA will then ask you to post the following documents (you can't email):
Completed application form
Certified copies of your Academic documents (Degree certificate, transcript, etc. )
Certified copy of your ID or Passport
Proof of payment of application fee
Consent Form for the release of information
If the language on your documents is not English, you need to accompany the documents with a sworn English translation. The processing period varies from 4 weeks to 4 months :/ and the postal service is quite slow so do yourself a favour and use a courier like DHL or FedEx to send your documents. I also advise you to periodically follow up on your application to make sure it's not just gathering dust for some dumb reason.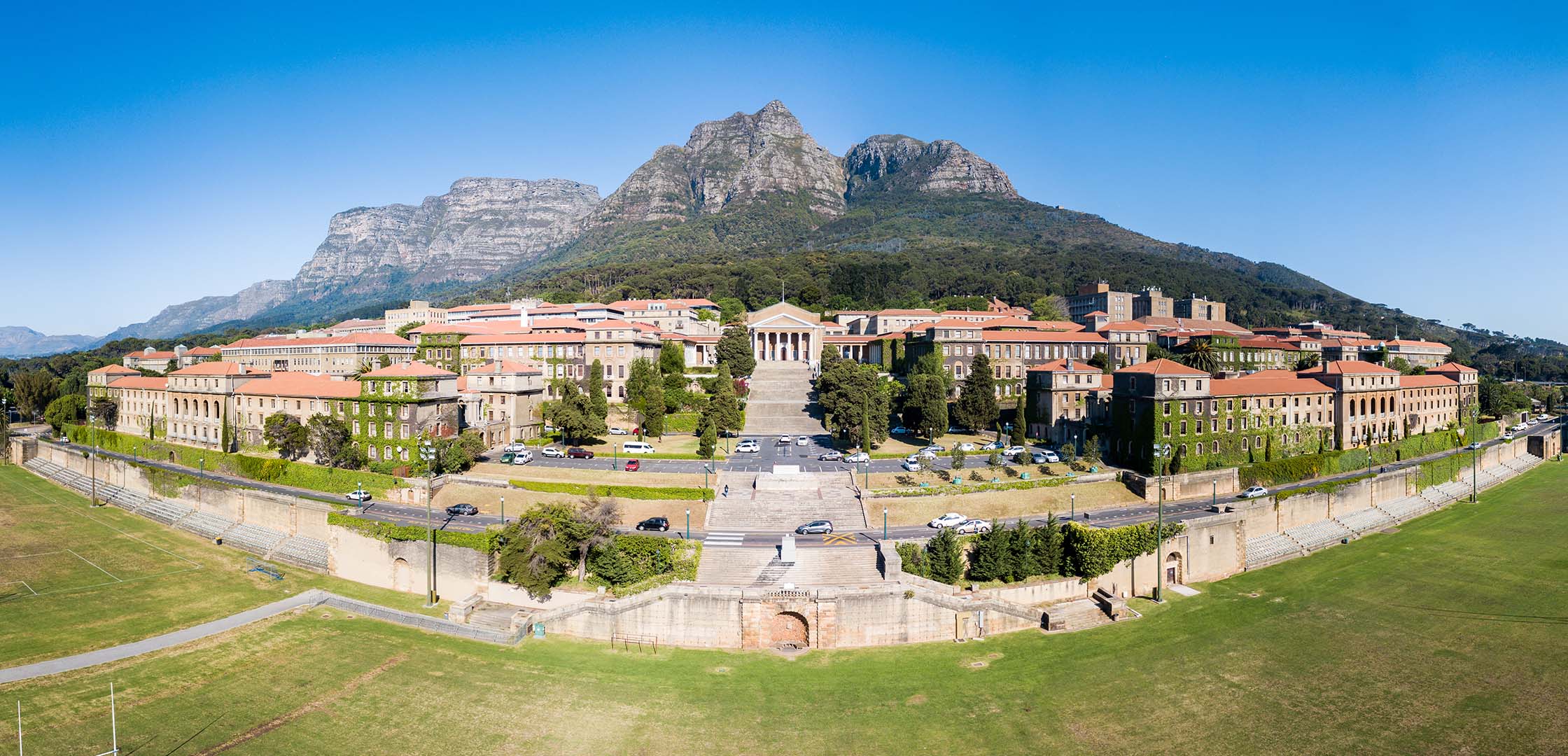 3. Register With A Professional Body/Council Recognised By SAQA
This is arguably the worst step during this whole process. The professional body will be responsible for assessing your critical skill and determine whether you have enough post-graduate work experience to qualify for the critical skill.
Each profession listed under the critical skills list has at least one professional body/council/board that covers it and you can find a list of some professional bodies here. Not all professional bodies are on this list so you can also just ask Google or on this Expat Forum if you are still unsure. Before you register with the professional body, first verify that it is recognised by SAQA.
Each professional body has its own unique set of requirements for registering. Some are strict on work experience, some require a letter of employment (which doesn't make sense because you need this to get employment), etc. In my case, I could use ECSA, IITPSA or ICITP which needed my academic qualifications, CV and reference letters from past employers. The processing times vary depending on the professional body in question. ECSA takes about 4 weeks to several months, IITPSA 4-6 weeks and ICITP 2-3 weeks.
Your professional body should give you at least a membership certificate or letter. However, some bodies like ICITP offer critical skills assessments where they will assess your skills and experience and give you extra supporting documents confirming your work experience and critical skill.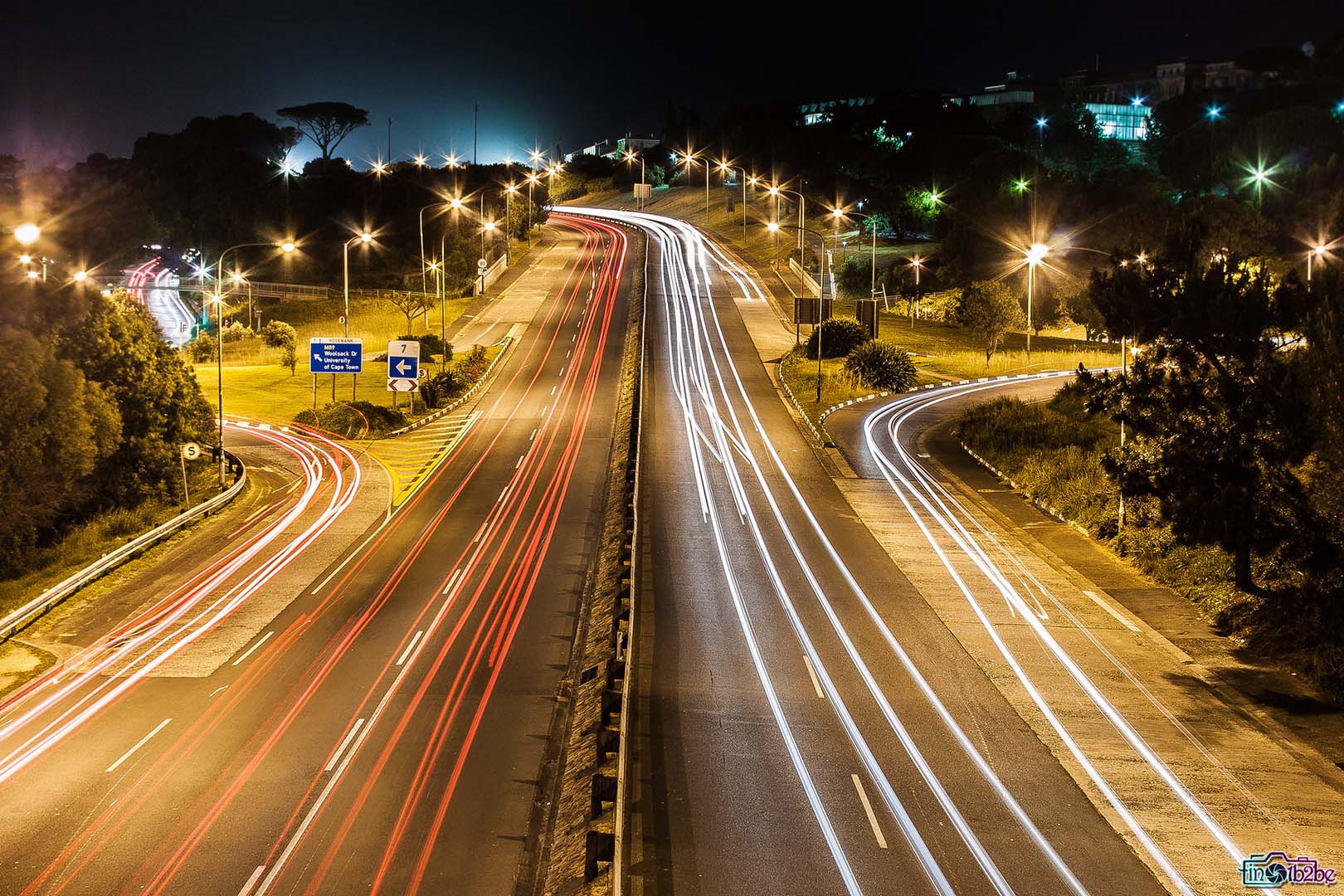 4. Proof of Sufficient Financial Means.
You will need to prove that you can take care of yourself in South Africa before you get employed. Therefore, you must provide a 3-month bank statement that meets the following requirements:
The bank statement must be stamped and the date on the stamp must not be older than 7 days on the day of submission.
Must have a monthly income.
The minimum balance must be enough to support you while you are in SA; i.e the bank account in question must maintain a minimum balance of at least R3000 over the 3 months.
It must be a current/checking account (not a savings or investment account (because these don't typically have immediate access. I found out the hard way)
If the bank statement does not have your name on it (if you are using someone else's bank statement) then you must also provide the following together with the bank statement:
A certified copy of the ID/Passport of the owner of the bank account.
A signed letter of undertaking by the owner of the bank account saying that they will be supporting you financially during your stay in South Africa.
(conditional) A certified copy of a valid visa or residence permit if the owner of the bank is a foreigner residing in South Africa. For example, if your uncle/friend has permanent residency in South Africa, you will need to provide a certified copy of their ID/Passport and permanent residency permit/certificate.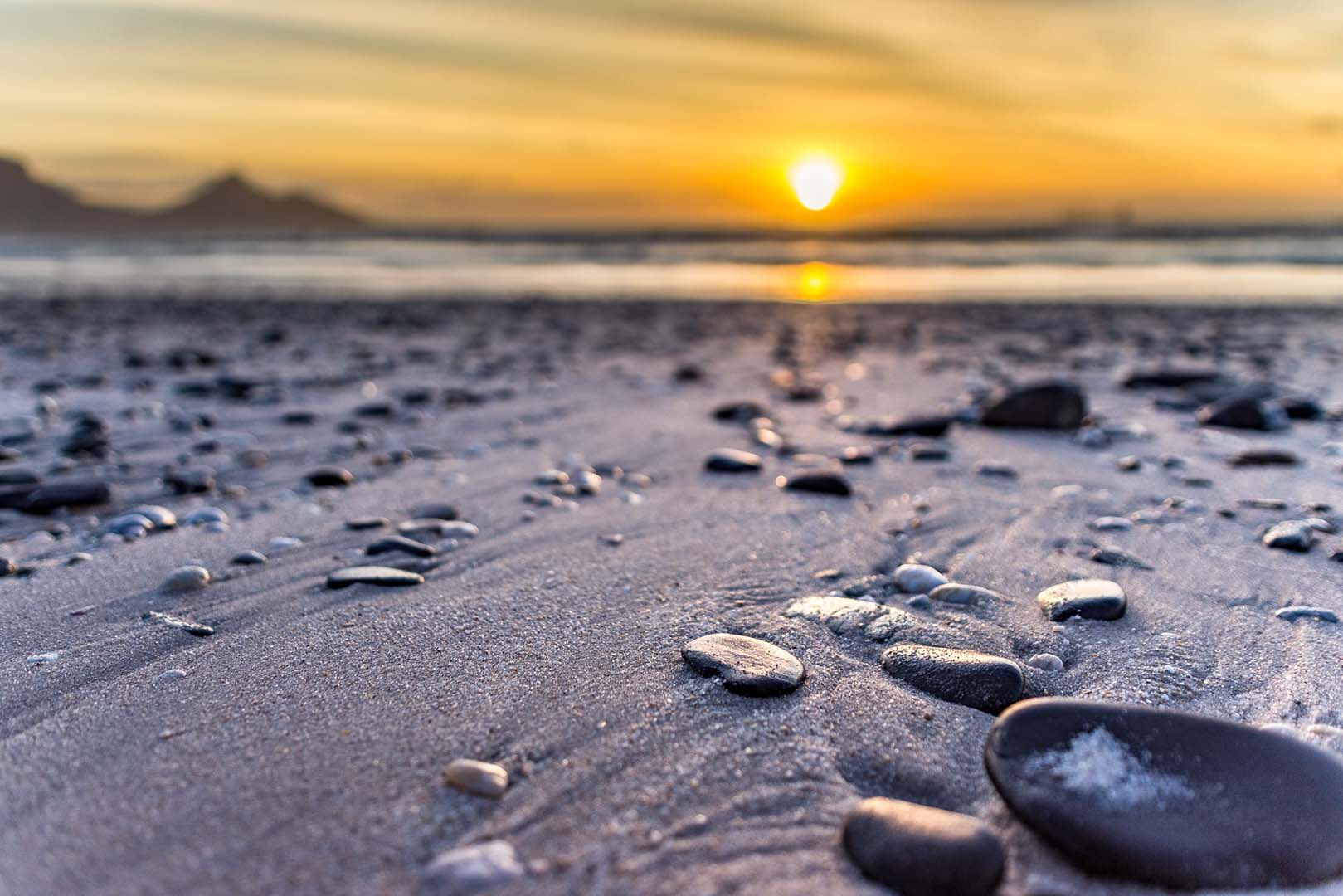 5. Proof of Accommodation
You will need to provide proof of accommodation in South Africa. This could be in the form of a utility bill, lease agreement, etc. accompanied by a letter of undertaking from the host. You must also provide a certified copy of that host's ID/Passport. If the host is not a citizen of SA, you must provide a certified copy of their relevant visa or permanent residence certificate.
6. (Optional) Contract of Employment & Other Supporting Documents
If you are applying for a Critical Skills Visa with a job offer, you will need the following documents:
A signed Offer Letter.
Contract of Employment signed by both parties (each page must have your initials)
Letter of undertaking from the employer stating that they will ensure that your passport remains valid for the duration of your employment and they accept responsibility for deportation costs should it become necessary.
NB!! The job title on your offer letter and employment contract must be exactly the same as the title of the critical skill that you are applying for AND the critical skill (or profession) on the documents provided by your professional body.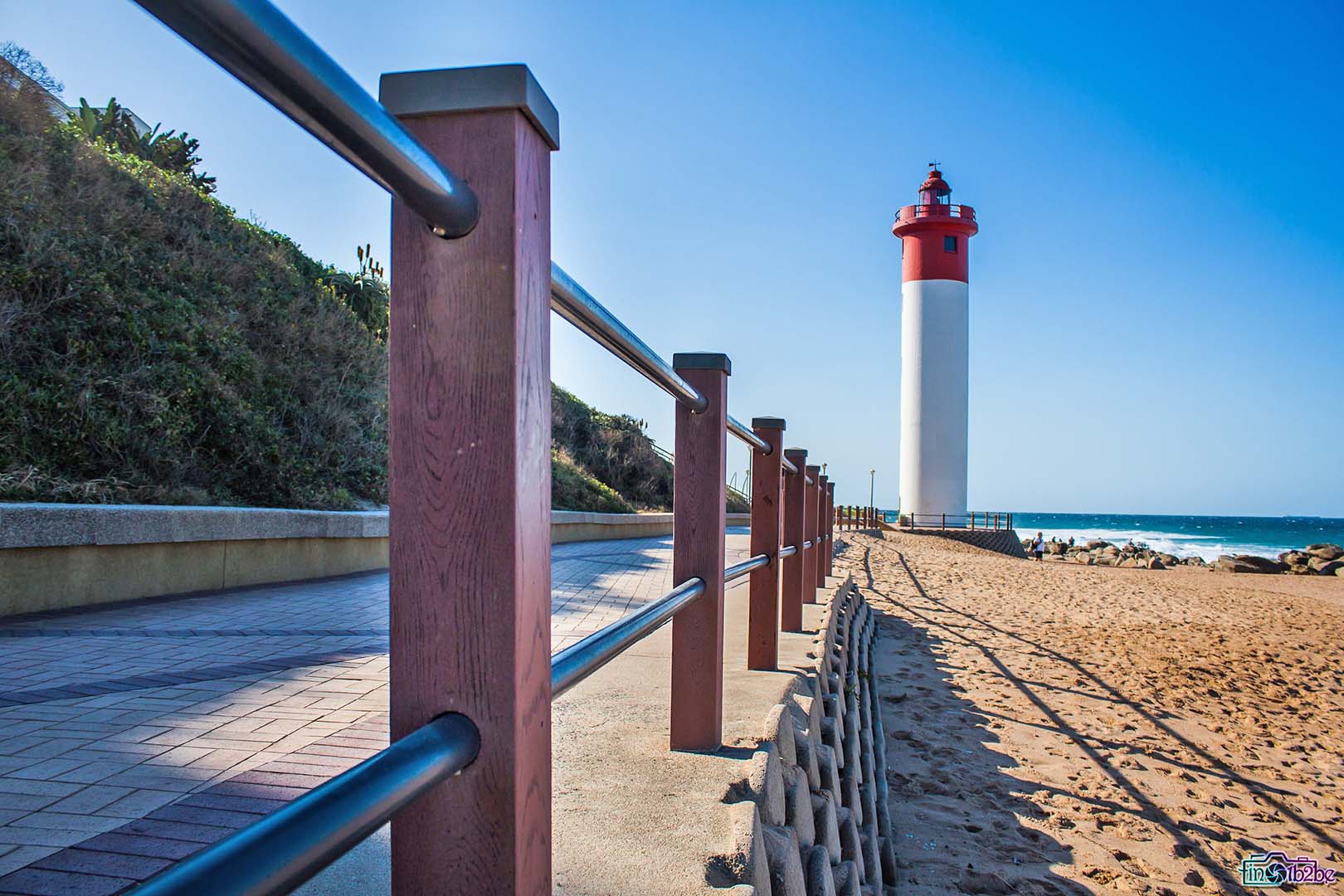 7. Prepare Miscellaneous Supporting Documents
The Following Are The Remainder of the Documents Needed for Your Critical Skills Visa Application:
Completed DHA-1738 form (handwritten not printed)
Passport with at least 2 blank pages and must expire no less than 30 days after the intended date of departure to SA.
Certified copy of your birth certificate.
2 passport sized photos (see requirements)
An extract from the government gazette (just the one page with your critical skill on) with the critical skill you are applying for circled clearly.
Cover letter with your personal details (Name, Address, DOB, Contact details) specifying that you are applying for a Critical Skills Visa.
Medical Certificate (Use this form) This must be no older than 6 months at the time of submission.
Radiological report (Use this form) This must be no older than 6 months at the time of submission.
Police Clearance Certificate from every country that you have lived in for at least 12 months since you turned 18 years.
Updated CV.
At least 2 reference/recommendation/testimonial letters from previous employees.
Yellow Fever vaccination certificate if you will travel through or have been to a yellow fever region.
Academic qualifications (degrees, transcripts, certificates, etc.)
The Following Documents are Conditional:
Marriage certificate or in the case of a foreign spousal relationship, proof of official recognition thereof issued by the authorities of the country concerned if available
The affidavit where a spousal relationship to a South African citizen or resident is applicable, as well as documentation proving cohabitation and the extent to which the related financial responsibilities are shared by the parties and setting out the particulars of children in the spousal relationship
Divorce decree, where applicable
Court order granting full or specific parental responsibilities and rights, where applicable
A death certificate, in respect of a late spouse, where applicable
Written consent from both parents and a court order granting full parental responsibilities and rights parent, where applicable
Proof of legal adoption where applicable
Legal separation order, where applicable
The Following Documents Have Already Been Addressed In The Steps Above:
(Optional) Contract of Employment signed by both parties if you have already secured employment
(Optional) A written undertaking by the employer accepting responsibility for the costs related to the deportation of the applicant and his or her dependent family members, should it become necessary and to ensure that the passport of his or her employee is valid at all times for the duration of his or her employment
Proof of evaluation of the foreign qualification by SAQA and translated by a sworn translator into English
A confirmation, in writing, from the professional body, council or board recognized by SAQA in terms of section 13(1)(i) of the National Qualifications Framework Act, or any relevant government Department confirming the skills Qualifications of the applicant and appropriate post qualification experience.
Proof of application for a certificate of registration with the professional body, council or board recognized by SAQA in terms of section 13(1)(i) of the National Qualifications Framework Act
Proof of accommodation
Proof of sufficient financial means (Bank statement)
For my own application, I added the following documents although they are not officially stated under the visa requirements. Several reliable sources told me it would increase my chances of getting the critical skills visa. I'm guessing it's to show that I'm serious about working in SA?
Flight from Harare to Cape Town scheduled on the day I expected to travel to South Africa.
Hotel reservation for the first 30 days of my stay in South Africa.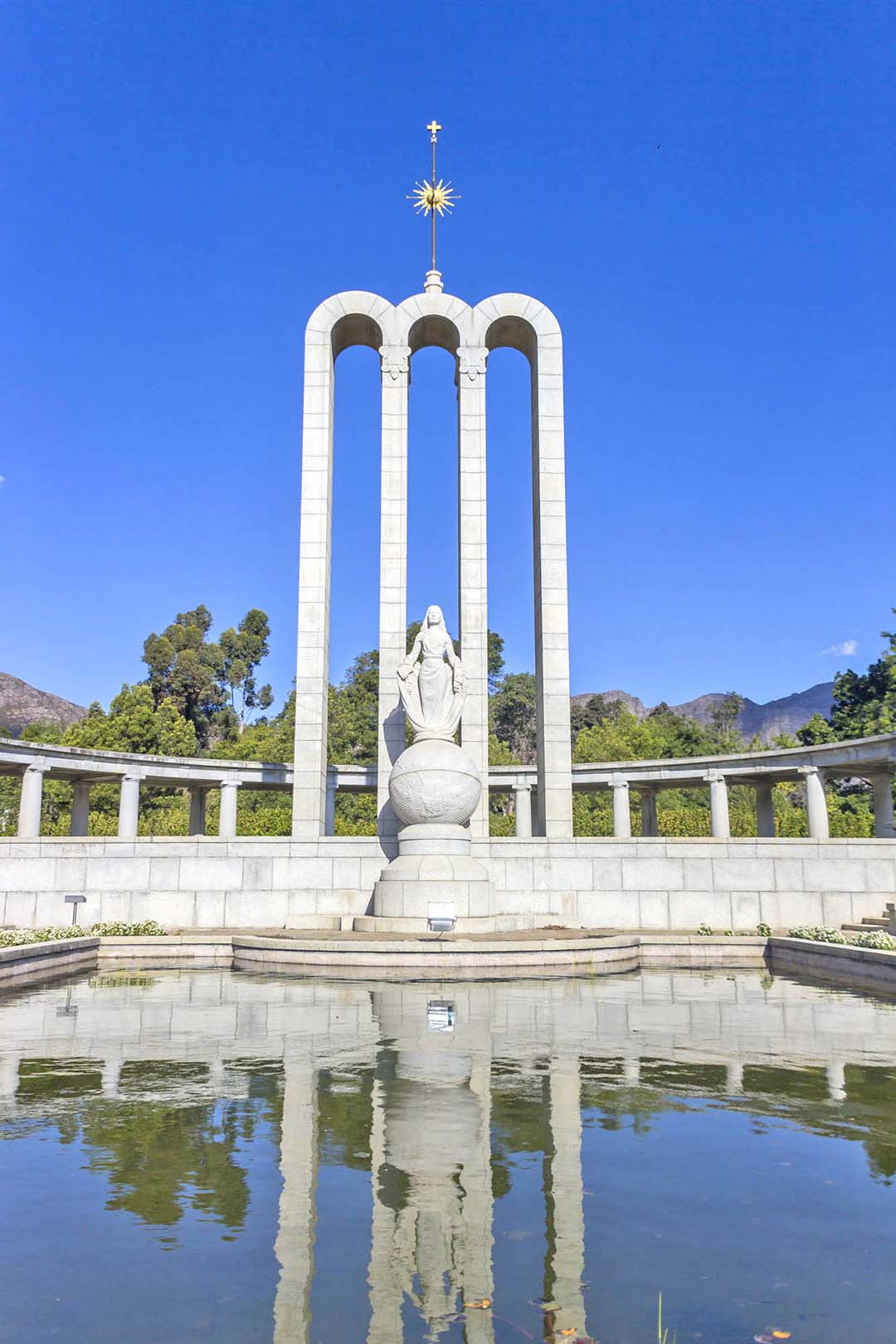 8. Submit Your Critical Skills Visa Application
Depending on your country, you will have to submit your visa application at an SA Embassy, Consulate, or VFS Centre. If you stay in any of the following countries, you have to submit application at your nearest VFS Centre:
If your country is listed above, visit the VFS website for your country for more details. You will probably have to book an appointment online, pay a VFS fee and then when you go for your appointment you will be asked to pay another fee and that's it! If your country is not listed above, you will have to submit your application at the nearest Embassy or Consulate. You will find a list of all South African Embassies on this page. Contact the embassy and ask for details on how to submit your visa application.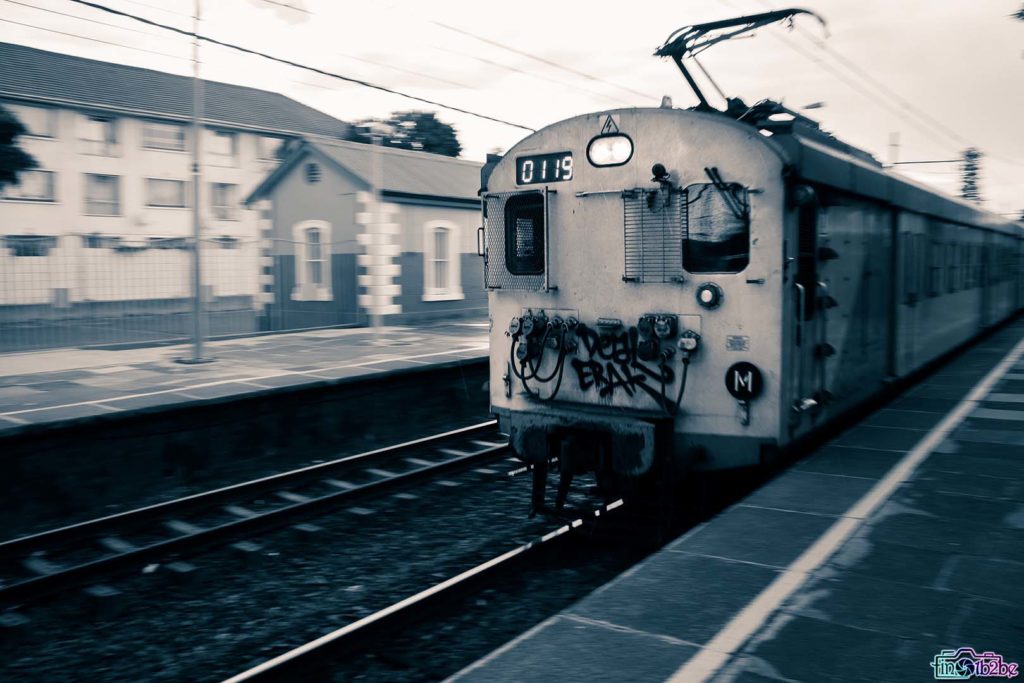 9. Wait Patiently While Your Application is Being Processed
Depending on your country, the situation at the Department of Home Affairs, time of the year, alignment of the stars and the mood of your ancestors, your visa may take as little as 3 weeks or up to 6 months to process. I'm from Zimbabwe and it takes 4-6 months to process this visa but is sometimes takes longer. Unfortunately, you cannot get a detailed status update on your visa application; sometimes they may contact you to ask for a document or two to proceed with the process.NB: My visa took exactly 16 weeks to process.
NB: Some Things To Note
If you have questions regarding any part of this process, comment on this article or on ExpatForum.
The job title on your contract must be exactly the same as the title of the critical skill that you are applying for AND the critical skill on the documents provided by your professional body.
Your visa applications can be rejected for many reasons but some preventable ones include:

insufficient funds; where the bank statement you provided doesn't show a monthly income or has a low balance, etc.
the occupation on your contract/letter from your professional body does not correspond to the critical skill you applied for.
Not specifying which critical skill you applied for. That's why must include a cover letter AND an extract of the government gazette with your critical skill circled.
Not enough work experience: if your CV doesn't show your experience; you left out reference letters; no letter from your professional body that shows that you have enough work experience and have a critical skill. Sometimes a membership certificate may not be enough depending on your critical skill.

If rejected, you can appeal or follow-up with VFS to get more detailed reasons why your application was rejected. You should also make use of the forums I mentioned above (ExpatForum or Embassy-Finder)
---
---