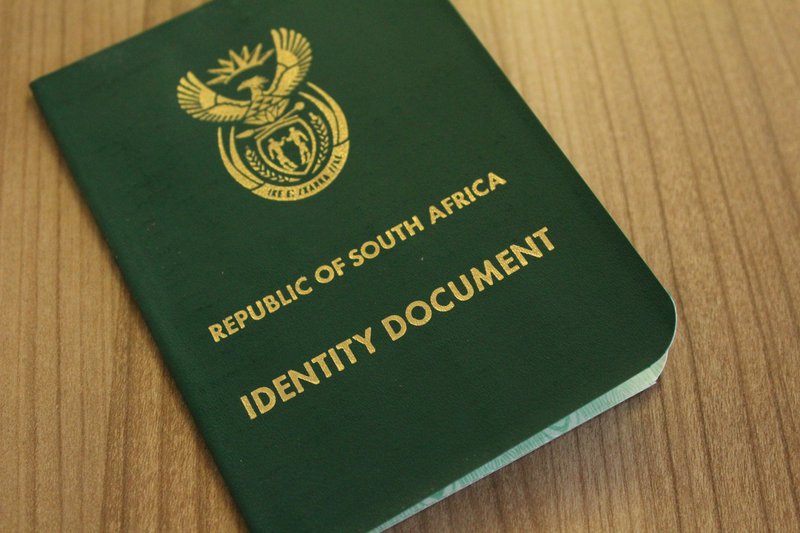 You're almost there. It feels good doesn't it. When you get your Permanent Residence Permit you have 6 months to apply for your South African ID Book ( similar to an ID Card ) and it will take anywhere from 3 weeks to 6 months to come out.
The followings are documents you will need to apply for an SA ID Book:
Your Permanent Residency Certificate along with it's verified copy (this copy comes with your PR certificate)
Your original passport.
2 ID sized photos.
Your original birth certificate with a certified copy.
You original marriage/divorce/death certificate for any current and/or previous marriages and a certified copy each of the documents along with translations.
The addresses of every place you have ever lived at since birth. You will need this when filling in the application form.
You can visit any Home Affairs branch to submit your application and finally take a deep breath and whisper…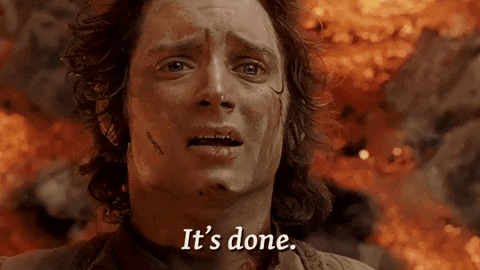 Treat yourself and take a day trip to any one of Cape Town's awesome surroundings. Here's a guide to get you started on cheap day trips around Cape Town.
---
---