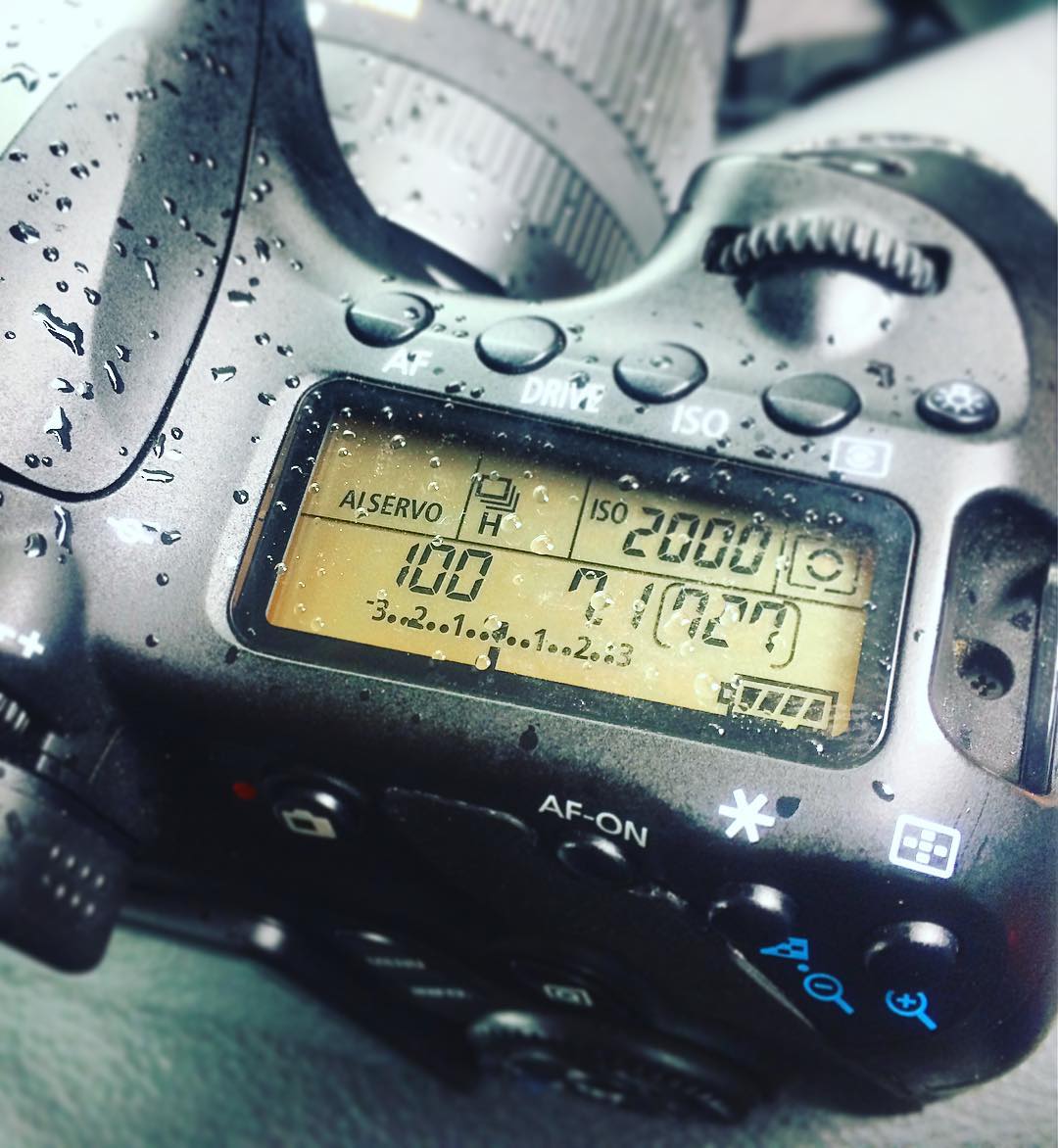 You know that awkward moment you wanna buy your close friend a gift to fuel their photography hobby… but all you see is expensive cameras and lenses? Well here's a couple of things you can get without blowing a hole in your budget…from an actual photographer.
PS: There's affiliate links to Amazon products that can be shipped to Africa (4 to 14 days shipping to South Africa 😄)
[yop_poll id="3″]
1. SD Card Reader For Their Phone
This is literally the best photography accessory I have ever gotten myself. When I decided to do event photography as a side hustle a couple of years back, I found myself slowly losing interest in Photography as a hobby. I started leaving my camera behind when going to my excursions. The camera felt heavier and my phone takes really great photos. Every time I shoot, I have to export the images to a laptop and then onto my phone. Never mind how inconvenient transferring images from a PC to an iPhone is.
However, things changed when I bought myself an SD Card Adapter for my iPhone! I can now shoot, edit and share pictures with 5 minutes! I have Lightroom and Photoshop on my phone and they are almost as functional as the desktop versions. Do your friends (and yourself 😉) a favour and buy them one of these. They go for R240 on Amazon for iPhone and R200 for both USB-C and Micro-USB (the classic android charging port).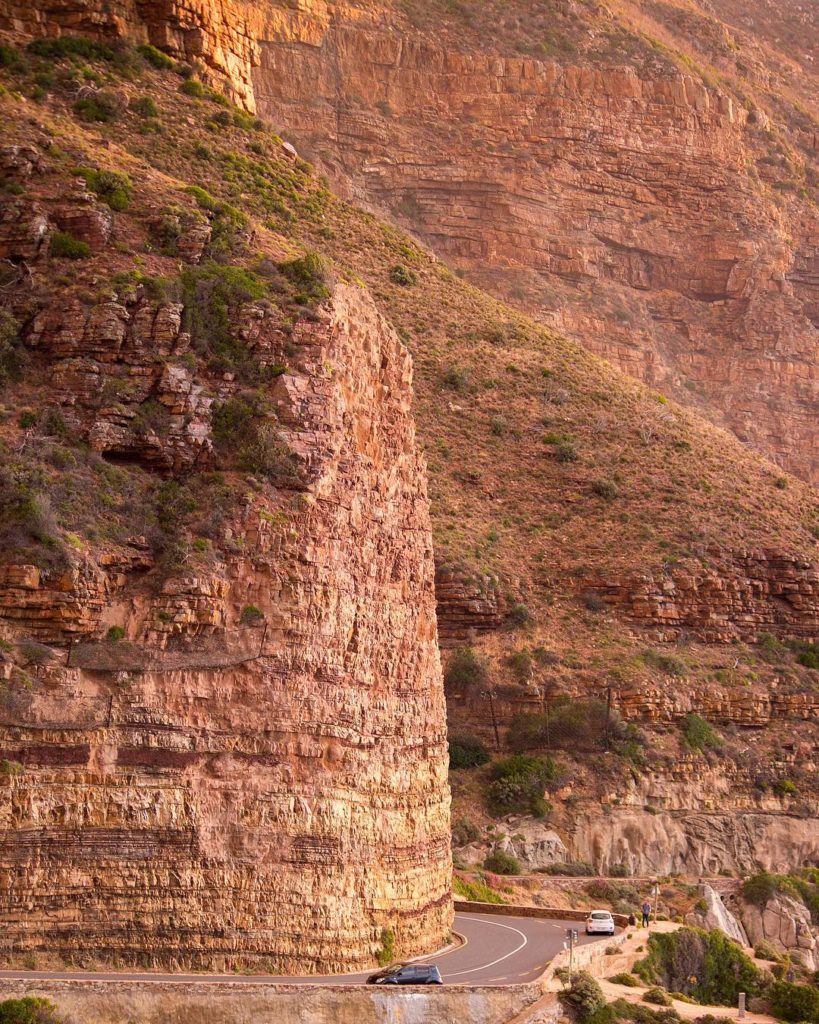 2. A 5-in-1 Collapsible Reflector
This is the cheapest way for any photographer can improve their lighting game. The reflectors come in various sizes and form-factors and with different price ranges too. I took the portrait below late in the afternoon in the share and I used the 5-in-1 reflector to light up his face.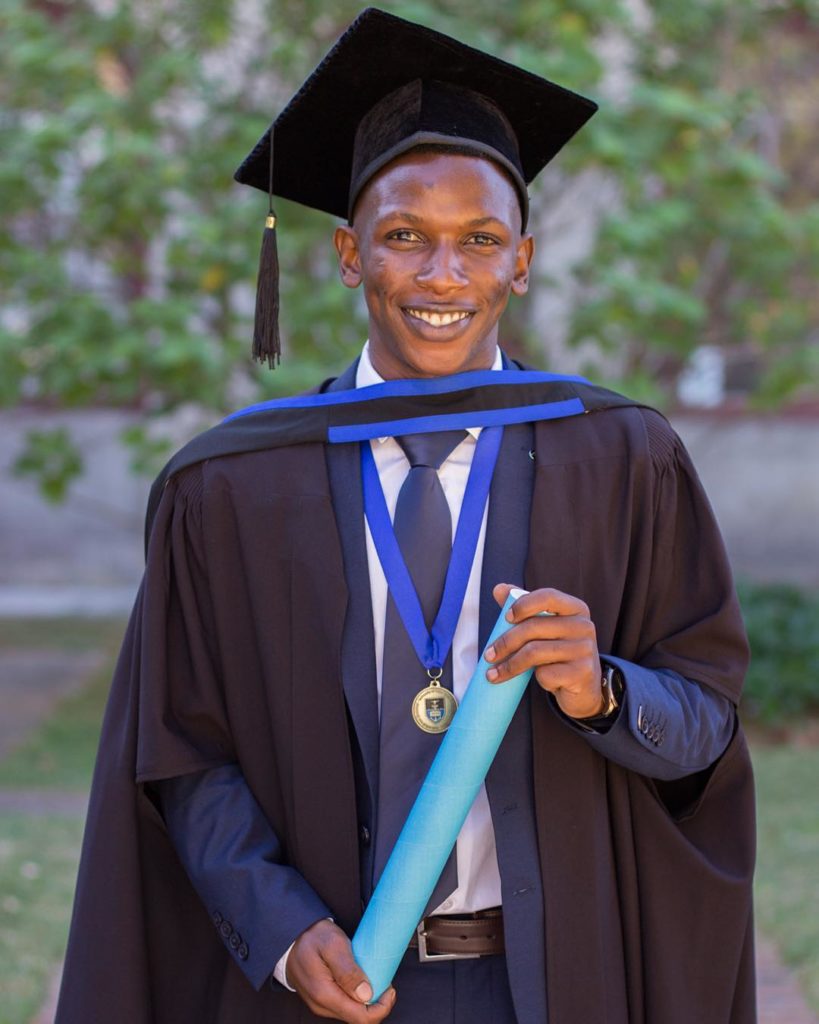 I highly recommend a reflector for any photographer. Prices start at about R260 ($18) on Amazon or R350 ($24) on Takealot for 60cm wide 5-in-1 reflectors. If you are willing to spend an extra R100 or so then go for the bigger 80 cm and 110cm wide reflectors instead.
3. Sling Strap With Quick Release
That classic camera strap that goes around your neck is the most inconvenient thing to use…ever. As heavy and delicate as that camera can be, it's often better just using it without the camera strap… but that was until I discovered the sling strap! This camera strap rests on the shoulder and allows the camera to hang freely by the hip. Your photographer friend will thank you forever for getting them this thing. You can get it for R280 ($20) onAmazon but sadly they quite expensive in SA with the cheapest one I've found at Orms going for R760.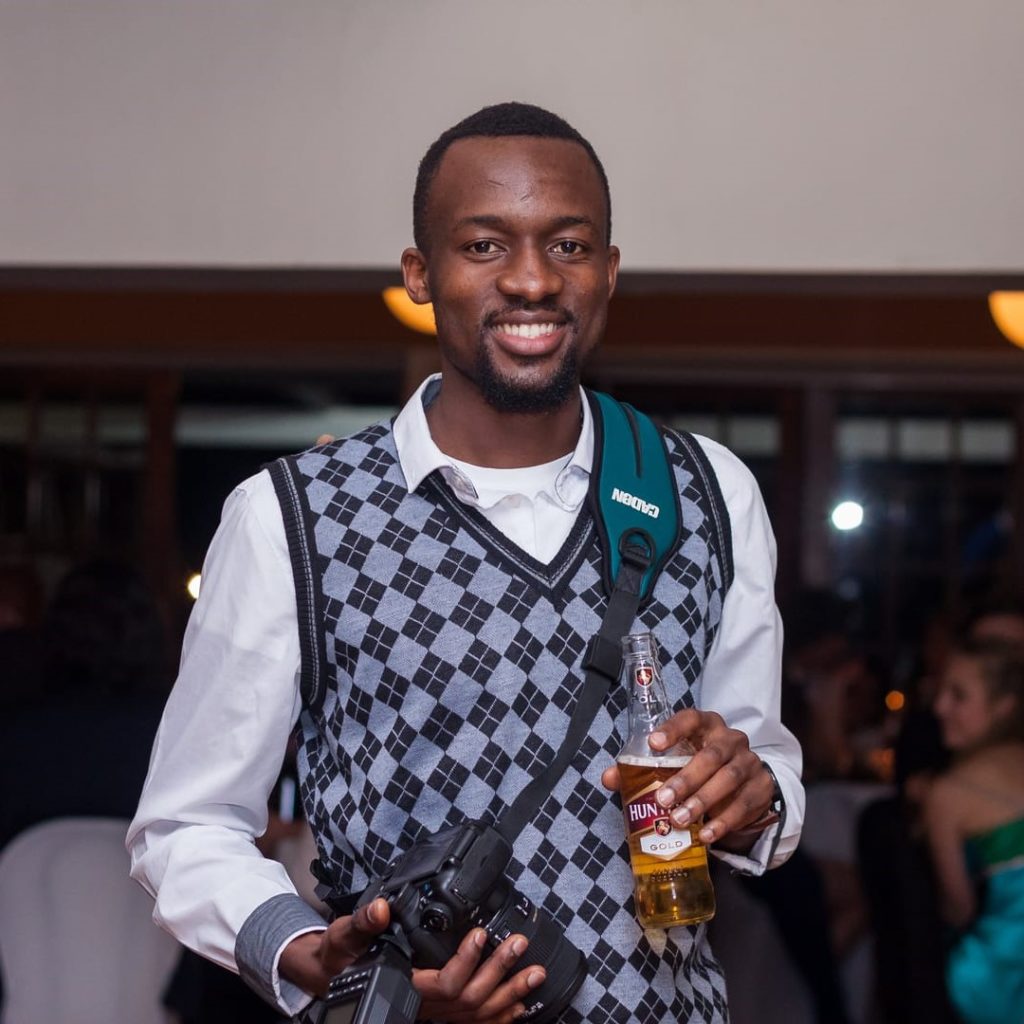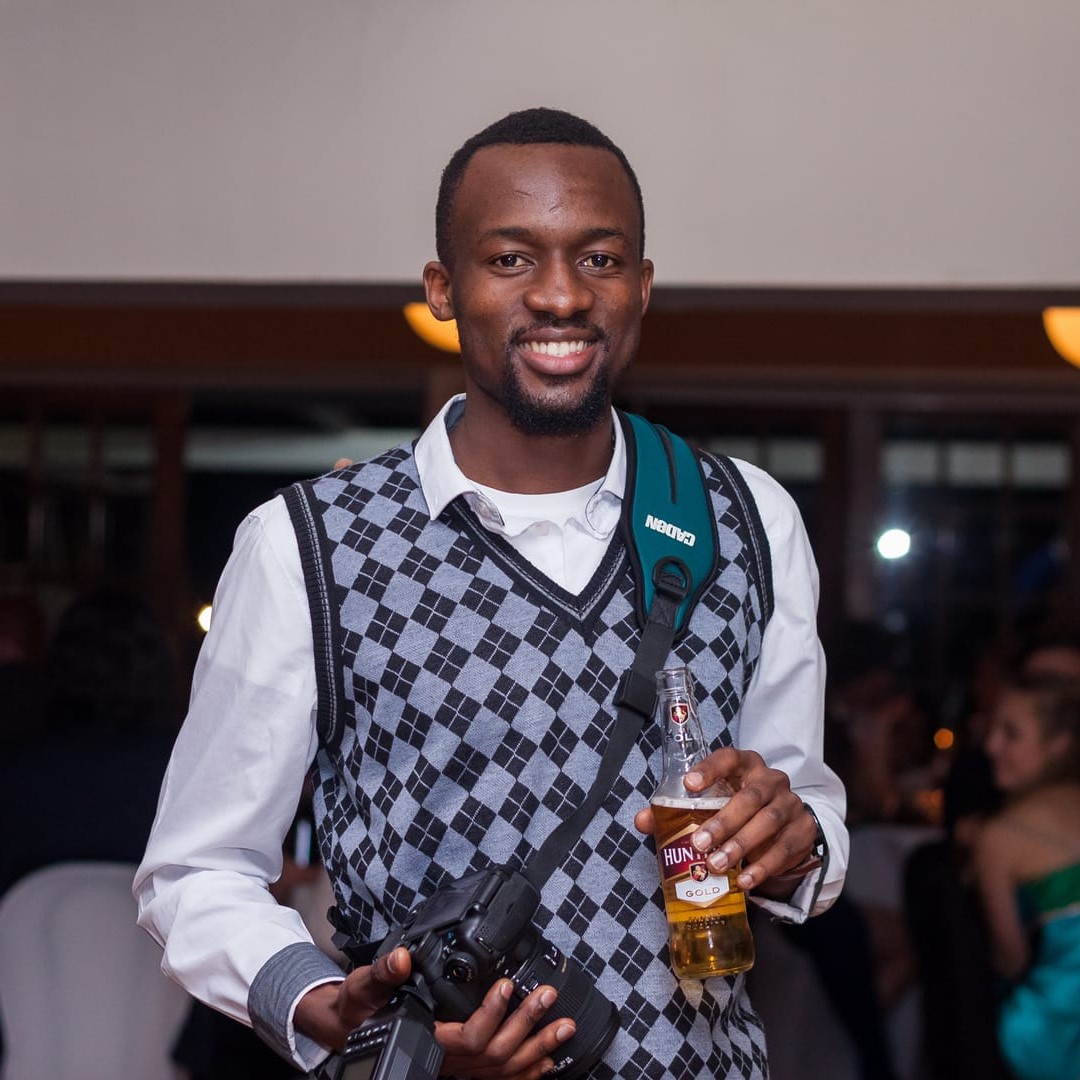 4. Lens Cleaning Kit
This is that one things we all need…but surprisingly most photographers don't have this very cheap but essential piece of gear. Cleaning lenses with your jersey can damage the special coating on the lens and sometimes you end up with a smudgy and dirtier lens. You can get a good kit on Amazon for R240 or on Takealot for about R350-500.
5. ND and Polarizing Filters
ND and Polarizing filters are used in specific genres in photography (mostly landscape). Here's the thing, a lot of new/hobbyist photographers would love to try out various genres in photography. However, some genres just aren't for everyone so it's hard to justify spending money on something you might only use a couple times (in case you don't like the genre).
Why not help your friend out by spending that money for them and allowing them to go out and try something new with those filters :D. Find out which camera AND lenses your friend uses and search Amazon or Orms for filters.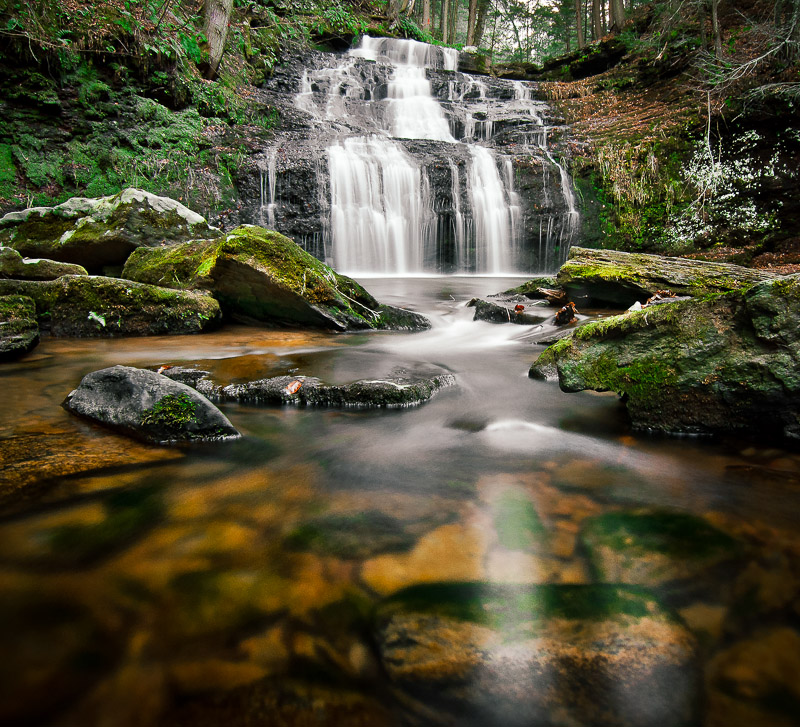 6. Take Them on A Day Trip For Shooting
The best way to improve your photography skills is to shoot and shoot as much as possible! If you are unsure of what gift you can get your friend, take them out on a day trip instead. Go to some place with nice scenery and just take pictures. If you live around Cape Town, I wrote a post on cheap day trips around Cape Town. Now please spoil us 🙂
---
---