Uncategorized
---
About Me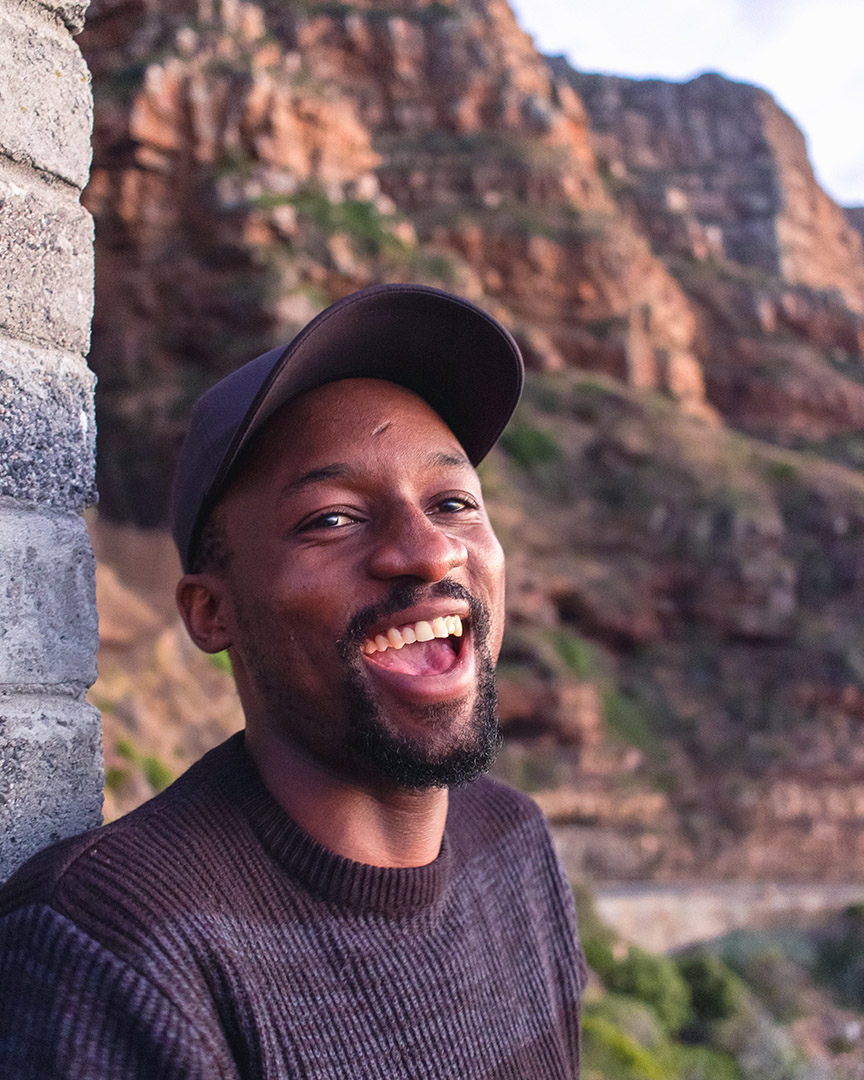 I am Tino, a fresh, young adult who recently graduated from the University of Cape Town with a BSc (Eng) and now working in Cape Town as a Cloud Support Engineer.
Follow me on Instagram!
I am also on Twitter!
"HARARE, COPACABANA here wangu"

Me: https://t.co/Vcj0Nbiyk7
When BMW drivers are asked to use turn signals.
Load More...