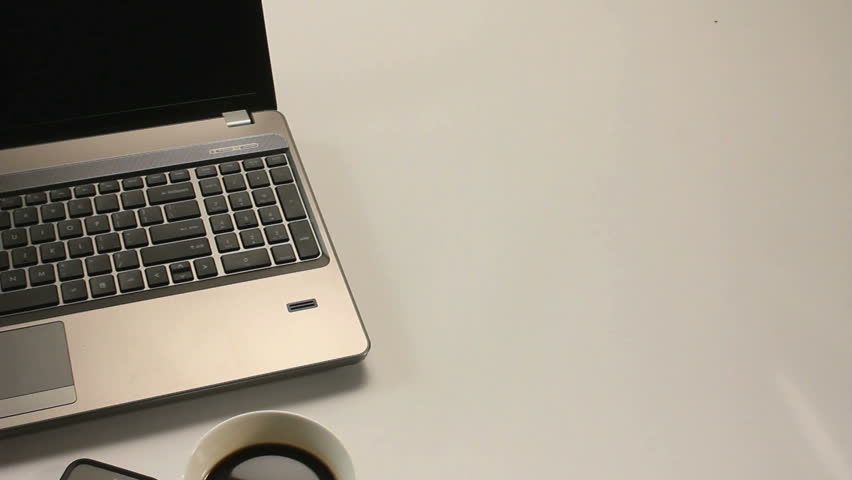 Drop us an email if you think we really need to hear what you have to say.
About Me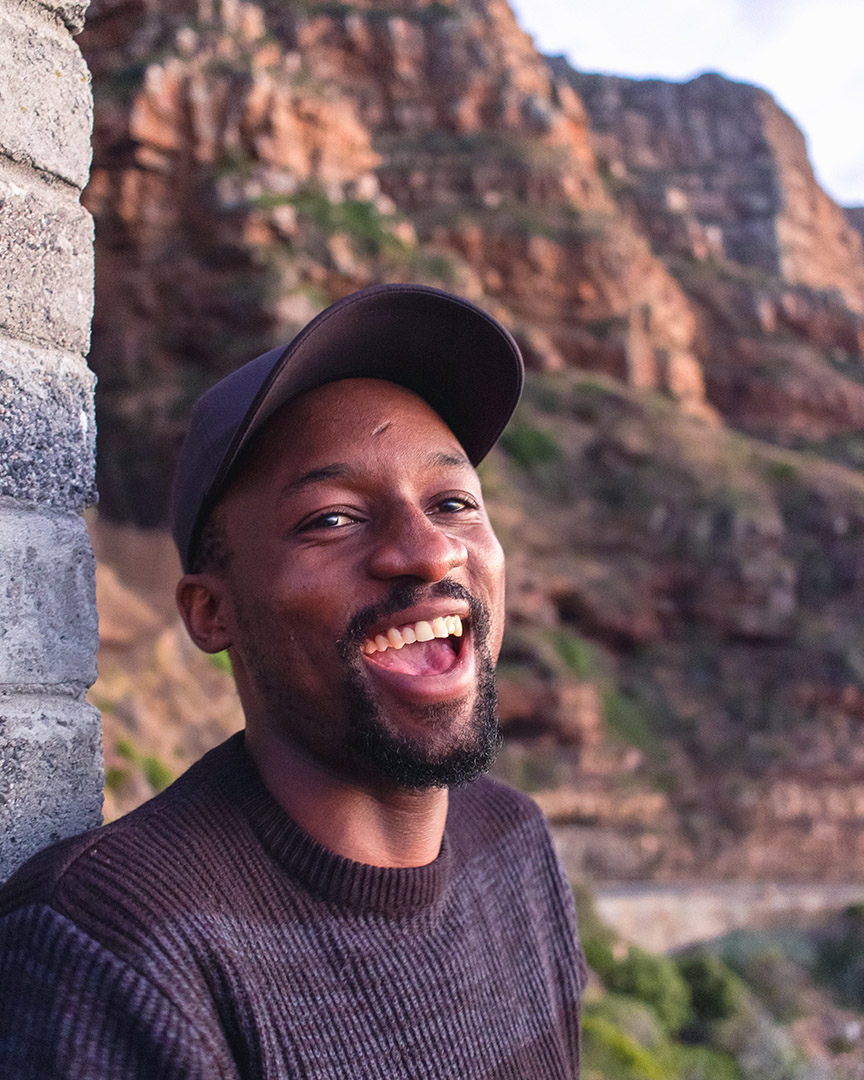 I am Tino, a fresh, young adult who recently graduated from the University of Cape Town with a BSc (Eng) and now working in Cape Town as a Cloud Support Engineer.
Follow me on Instagram!
I am also on Twitter!
Zimbabwe has changed its calendar. They said today is 24 June 2008 https://t.co/rVgQLuyLoR
Load More...
---